Torrefied biomass production
Conversion of agricultural residues to IBCs for use in district heating plants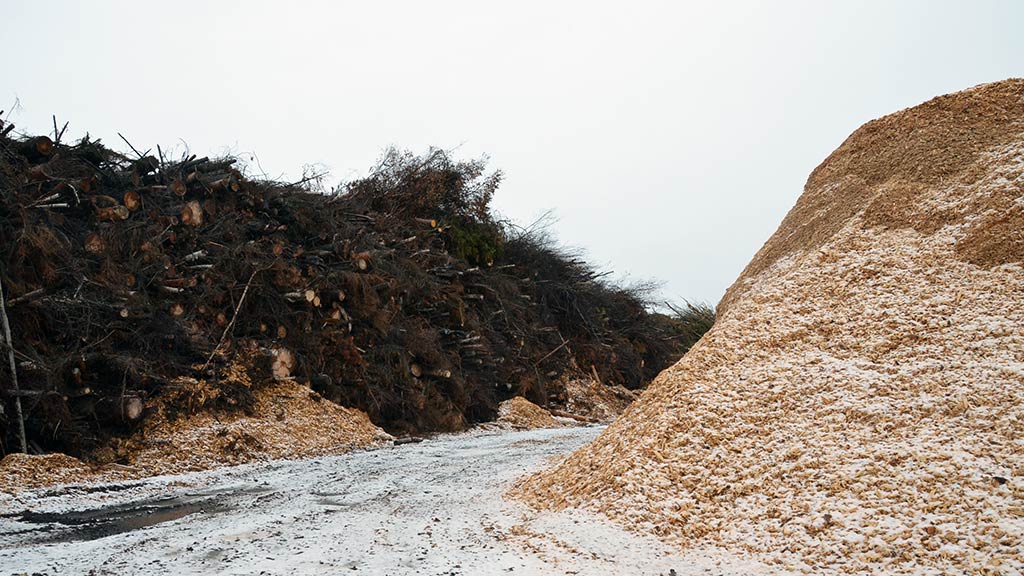 In Greece, MUSIC will focus on the conversion of agricultural residues such as straw and tree prunings to IBC for subsequent use at e.g. district heating plants.
Large municipal corporations, the Amyntaio Municipal District Heating Operation (DETEPA) and the Public Company District Heating of Ptolemaida (DETIP), offer district heating to local communities using heat from the existing lignite fired Public Power Corporation thermal power stations. Today, the operation and expansion of these businesses is at a great risk as the post-lignite era is approaching and the Amyntaion power plant should cease operating early 2019 according to Directive 2010/75 / EU.
DETEPA has commenced the construction of a biomass combustion plant with a capacity of 30 MWth. Availability of biomass near the district heating plant is significant, including mainly corn stalks and cobs and tree pruning, but still not exploited due to challenging logistics. Applying torrefaction will help mobilising biomass at lower transport costs.
In the advanced case study, the logistics and feasibility of a torrefied biomass value chain supplying the DETEPA 30 MWth district heating plant in Amyntaio will be assessed in detail.
In the strategic case study, large-scale implementation at multiple regional (district) heating plants and relevant (cement, quick lime or magnesite) industries in the region will be investigated.