Torrefied biomass use in steel production
Use of torrefied biomass in Arcelor Mittal's steel mills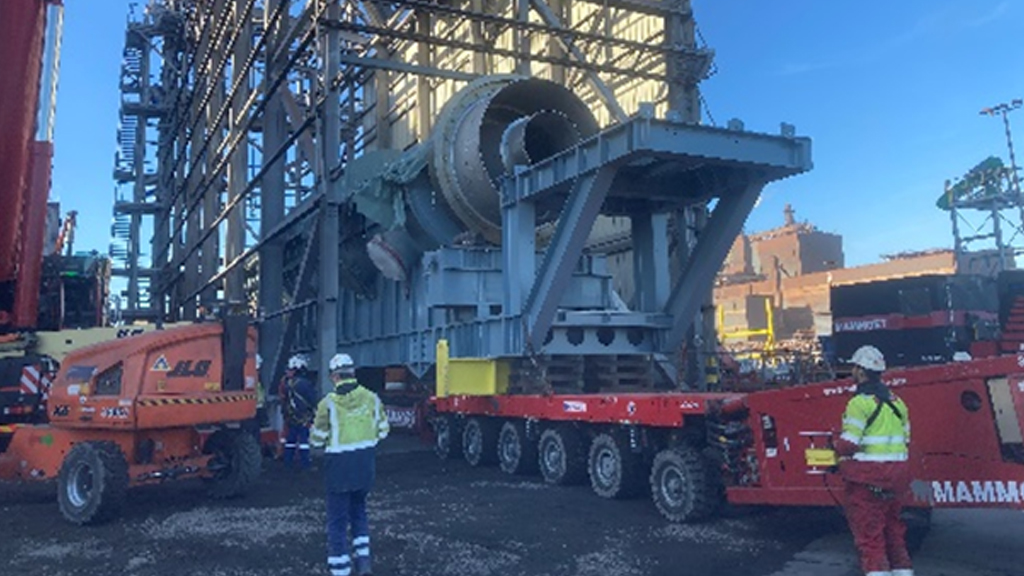 ArcelorMittal assessed the feasibility of implementing Torero biomass torrefaction technology in their production facilities as part of the Carbon Action Plan. ArcelorMittal Europe has committed to reduce CO2 emissions by 30% by 2030, with a further ambition to be carbon neutral by 2050, in line with the EU's Green Deal and the Paris Agreement. The torrefaction route investigated by AM fits into their broader Smart Carbon route.
AM assessed the availability of waste wood, and assuming an average replacement rate of 60% of waste wood versus PCI (Pulverised Coal Injection – the currently used method of steel production) and a threshold of 15% of PCI being replaced by waste wood, a potential demand of 1.6 Mton of waste wood per year was estimated for ArcelorMittal. These quantities are available on the European market, but costs have increased significantly recently.
AM has committed around €300 million towards carbon-neutral technology, leveraging its R&D facilities around the world, and the support of public funding. The progress AM is making gives AM confidence some technologies could reach commercial maturity before 2025, but scaling this up will require continued public funding, given the billions of euros needed to achieve large-scale carbon-neutral steelmaking.