MUSIC Workshop - Prospects of biocoal for the metallurgical industry, 15 Feb. 2023, Ghent - Presentations available.
The MUSIC Business Mission to Ghent, Belgium was organized by project partner Bioenergy Europe on 15-16 February 2023 in close cooperation with the EU project RE4Industry – Renewable Energies in Industries.
The event served to discuss prospects of biocoal applications in the metallurgical industry.
Perspectives of both biocoal producers (Torrcoal, Envigas, AIREX Energy) and users from the metallurgical (steel, manganese alloys) industry were presented.
Discussions centered about biocoal quality requirements and feedstock availability to produce large quantities of biocoal needed in industrial processes.
On 16 February colleagues from ArcelorMittal organized a field trip to the large steel mill in Gent showcasing recent achievements of the European projects Torero and Steelanol aiming at the exploration of innovative technologies to move towards the decarbonization of the steel industry. Thereby, Torero demonstrates the use of biocoal produced from wood waste via torrefaction technology as (partial) replacement of fossil powdered coal in a steel mill blast furnace, while Steelanol demonstrates the transformation of carbon-rich industrial waste gases into advanced bio-ethanol for use in the transport sector by way of a novel gas-fermentation technology.

MUSIC Workshop – Presentations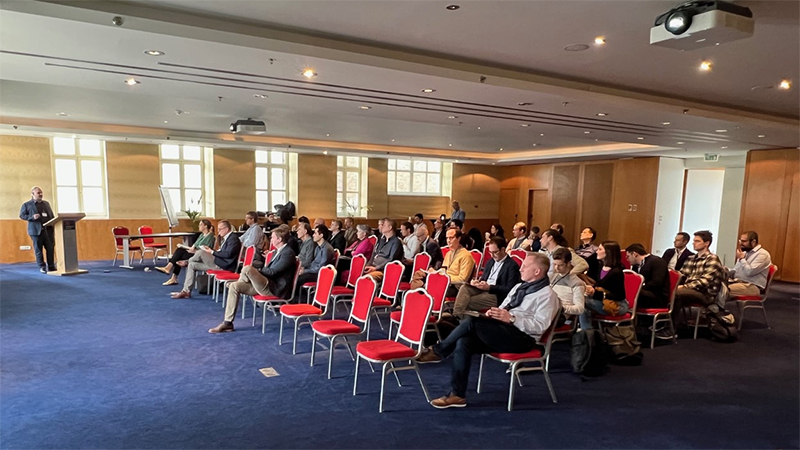 ---