Pyrolysis oil production and upgrading
Using renewable feedstock from Nordic Forest industries to produce pyrolysis oil and upgrading it to advanced, drop-in marine biofuel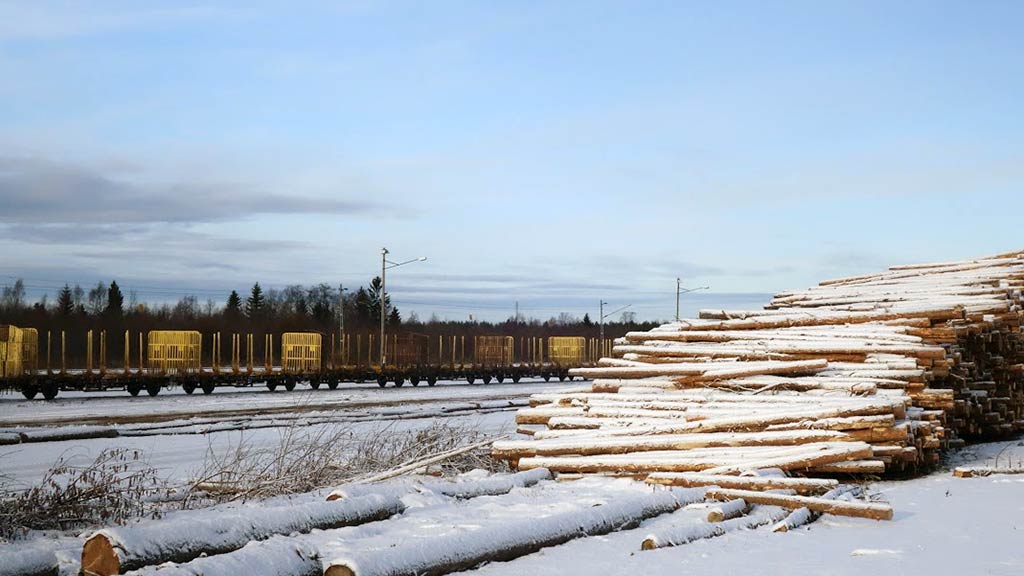 In recent years, the first plants producing pyrolysis oil (PO) on commercial scale have started operation in EU, including the EMPYRO plant in Hengelo (NL). PO market development currently concentrates on Sweden and Finland. Green Fuel Nordic has recently started production of PO in Lieska, Finland and this year Pyrocell will start production near Gävle in Sweden. Sweden has an ambition to decrease the use of imported biofuels and to promote investments and use of domestic forest-derived fuels. The Nordic Forest industry generates large amounts of forest industry byproducts like sawdust that is an excellent feedstock for PO production.
In the advanced case study, in close cooperation with project partners Biofuel Region and Green Fuel Nordic the logistics and feasibility of a long-distance value chain starting with PO production at various sites in Sweden and Finland and ending with PO upgrading to advanced marine biofuels at a site in the Netherlands was assessed. Main conclusions were:
There is enough sawdust to produce pyrolysis oil for a 'minimum-size' upgrading plant. With 72,000 tonne of pyrolysis oil per year – the production of 3 pyrolysis oil plants - about 28,000 tonne of green marine fuels could be produced yearly.
International transport by ship is preferable in this case, with total costs being significant but not prohibitively expensive.
Marine fuel production from pyrolysis oil uses significant amounts of hydrogen. The sustainability of hydrogen production determines if the resulting marine fuel production fulfils EU sustainability criteria.
Currently the strategic case study is being developed. This involves an expansion strategy comprising additional PO production at multiple sites in Sweden and Finland, and PO upgrading at one or more sites in the Netherlands or neighbouring countries will be researched.