Torrefied biomass use in steel production
Use of torrefied biomass in Arcelor Mittal's steel mills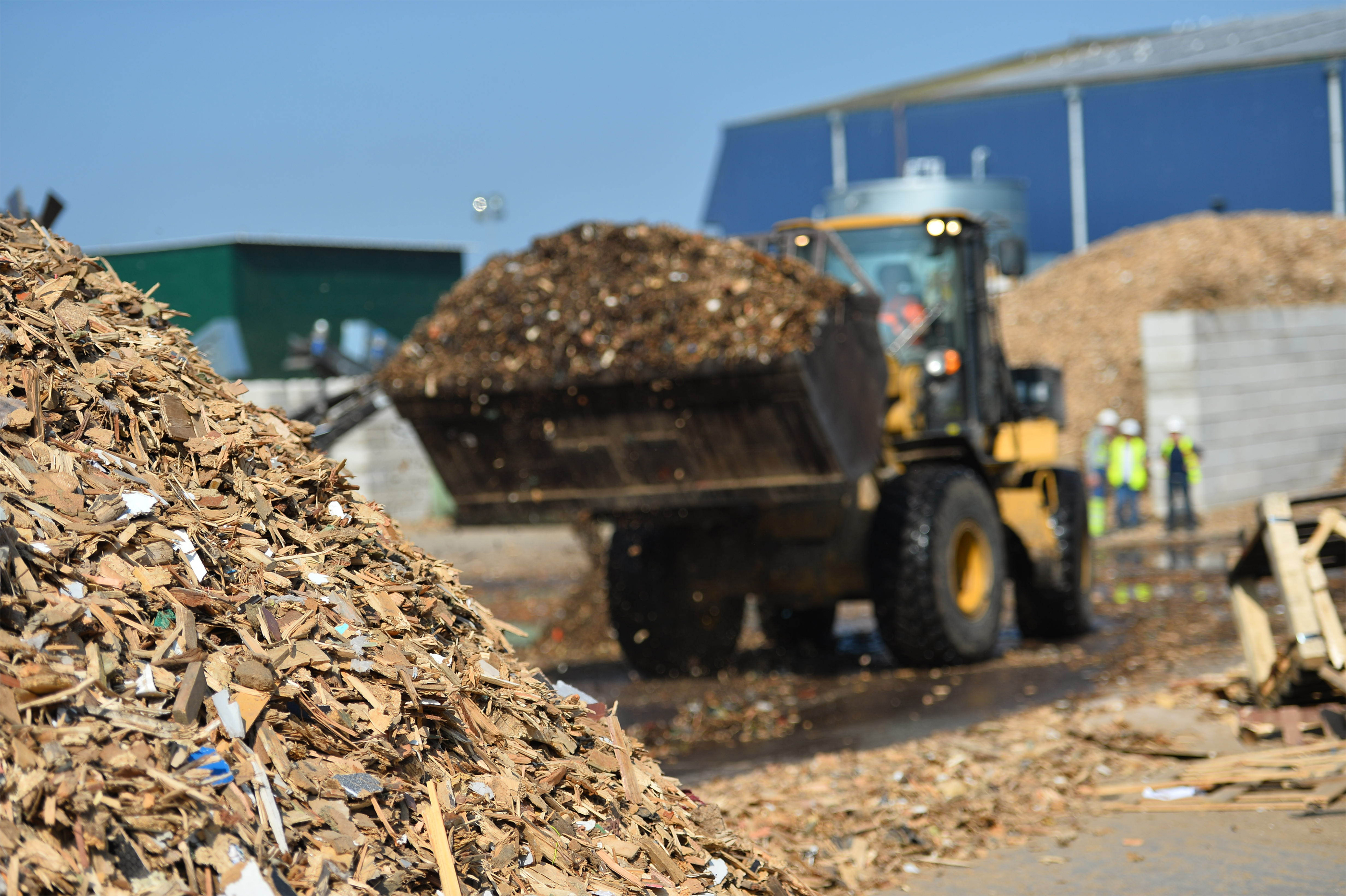 In Europe, only a few plants producing torrefied biomass (TB) at significant scale are in operation or being developed today. One of these concerns the TORERO waste wood torrefaction plant that is under development at the Arcelor Mittal (AM) steel mill in Ghent (Belgium). AM anticipates good opportunities and a substantial potential to expand the use of torrefied biomass (including the biomass fraction of SRF and RDF).
The advanced case study has assessed a value chain broadening the range of biomass feedstocks to be torrefied at AM's Ghent facility. The main conclusion was that when taking into account availability and business economics, shredded used treated wood (B-wood) and SRF or blends from both are the most promising feedstocks. However, the presence of ash, chlorine, sulphur and heavy metals in these feedstocks need proper attention and consideration, and have an impact on the possible applications of the torrefied product.
The strategic case study will investigate the logistics and feasibility of TB made from a range of different feedstocks for use at a range of AM steel mills including e.g. facilities in Belgium, North/South France, North Spain, North Germany, Poland & Italy.