Co-processing IBCs in industrial biorefineries
Co-processing IBCs in ENI's industrial biorefineries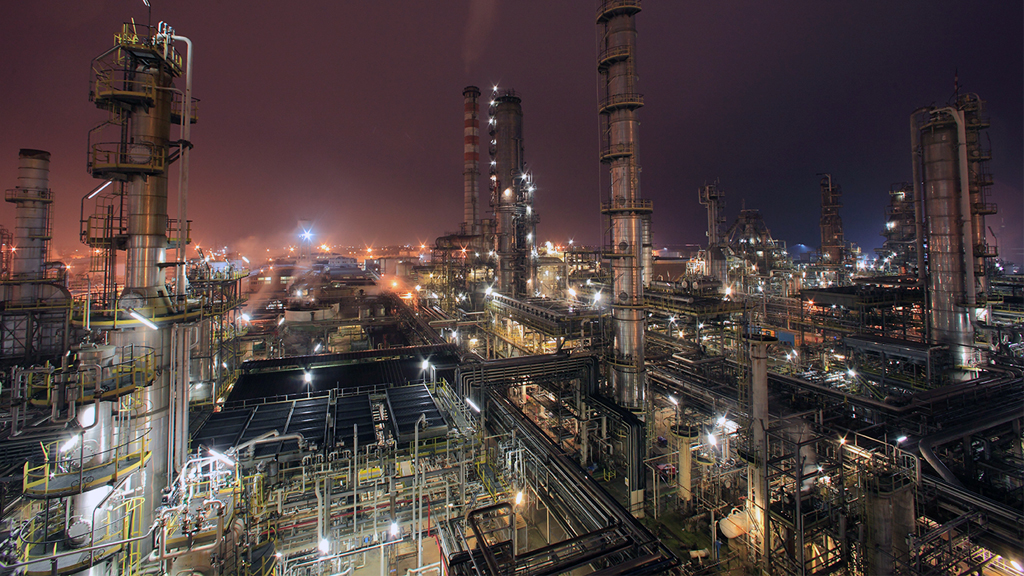 In Italy MUSIC will focus on the use of agricultural, agro-forest and agro-industrial residues as well as industrial crops (e.g. sorghum, corn residue, triticale, Arundo).
Target sites are ENI's industrial biorefineries in Porto Marghera (Veneto, N. Italy) and Gela (Sicily, S. Italy), which currently use palm oil as main feedstock. Project partner ENI wants to phase out the use of high-ILUC palm oil soon.
Microbial oil produced from the fermentation of lignocellulosic sugars from pre-treated biomass could be used as substitute feedstock. The microbial oil production pathway, although at present at a somewhat lower TRL level, offers good perspectives, especially combined with TRL 8-9 technologies upstream (lignocellulosic sugars) and downstream (Hydro-processed Vegetable Oil, fully commercial).
The logistics and feasibility of a microbial oil (MO) value chain for large scale MO use at the mentioned ENI biorefineries will be researched in the strategic case study. The scheme based on the decentralized production of pre-treated biomass (from lignocellulosic ethanol technology) in the regions of the ENI plants, provides the feedstock for a microbial reactor scaled up to a capacity of 100,000 t/y of microbial oil production.
For the advanced case study, a value chain concerning torrefaction and/or slow pyrolysis of regional biomass for use in the Arcelor Mittal steel mill in Taranto (Puglia, South of Italy) will also be researched. Selected feedstock came from agricultural residue, olive pruning, olive oil production residues and potential wood derived from infected trees (by Xylella fastidiosa).