Industry Platform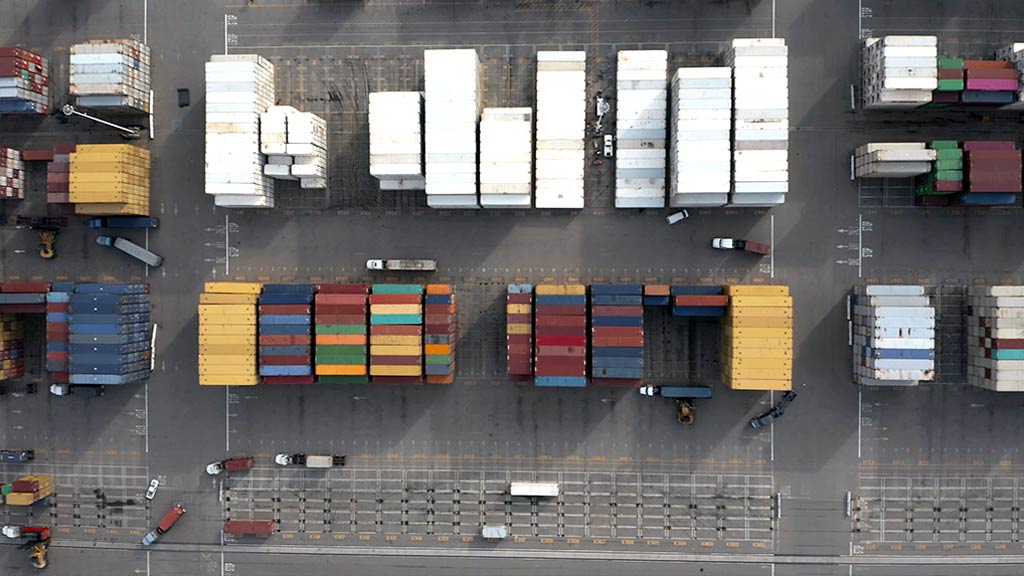 The MUSIC Industry Platform is set-up to involve a broad spectrum of industry representatives into the project activities.
The objective of this platform is to support the networking between representatives of different industry sectors to foster market uptake of IBC technologies, to gather feedback and recommendations from the industry, and to exchange knowledge and experiences among the different industries.
The MUSIC Industrial Advisory Board (IAB) is created at the beginning of the project in order to provide feedback to the methodology, recommendations, policy paper and surveys elaborated in the framework of the MUSIC project.
Industrial Advisory Board
Stakeholder
Category
IAB Members
Company, Country
Contact
Producers
Clean Electricity Generation, The Netherlands
Niels Alexander Bot
Technology
Amandus Kahl, Germany
Werner Sitzmann
Nextfuel, Sweden
Wolfgang Moser
Ghent University, Belgium
Wolter Prins
Experts on
biomass feedstock
mobilisation,
handling/storage/shipping
and international logistic
Arigna Fuels, Ireland
Robert Johnson
CIRCE, Spain
Clara Angela Jarauta Cordoba
Representatives
from end-users
sectors
ENGIE Laborelec, Belgium
Yves Ryckmans
CRM Group, member of the European Steel Association (EUROFER)
Jean Borlee
European Copper Institute
Bernard Respaut
Research
CENER, Spain
Goizeder Barberena
Javier Gil Navarro